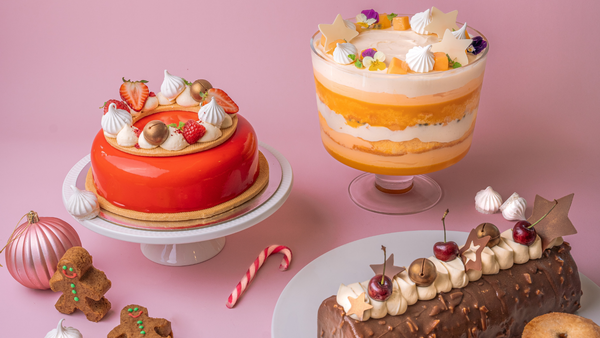 SWEETEN YOUR CELEBRATION
Place your orders for Christmas Day by the 21st to avoid missing out!
SHOP NOW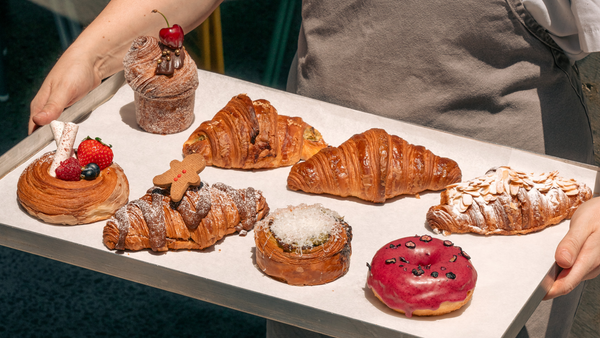 December menu is live
Place your order by the 21st of December to pick up on Christmas Eve!
SHOP NOW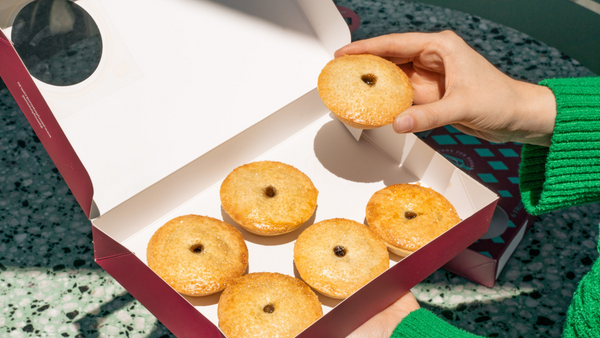 mince tart season is here
Grab a box of 6 and treat your friends, your family & yourself
SHOP MINCE TARTS
BOOK AT OUR MOORABBIN CAFE
7 Cochranes Road, Moorabbin
Monday - Friday: 7AM - 4PM
Saturday - Sunday: 8AM - 4PM
Public Holidays: 8AM - 3PM
If you thought the croissants were good (and you'd be right), you must try the sourdough. It beats any local competitor by a country mile.
AM
Great tasting food and always a smile. I ordered the Lemon Raspberry Tart for a birthday... it!
RH
A hidden secret in Richmond ☺️
Try their jalapeno poppers! All their croissants are great. It is best to go early to avoid disappointment as they do run out of things very quickly!
NS